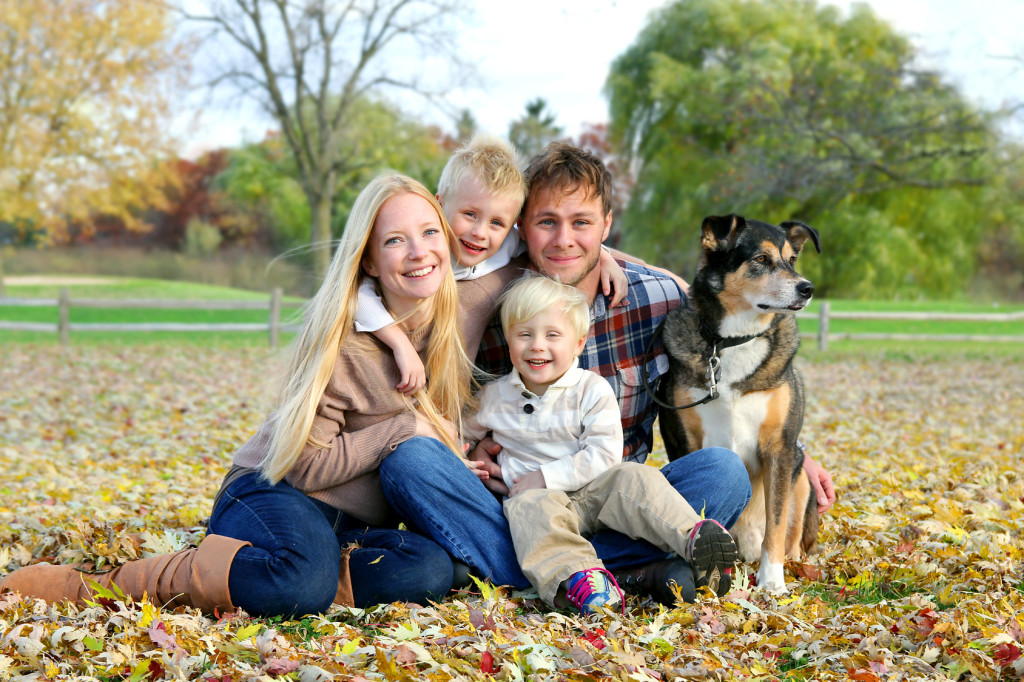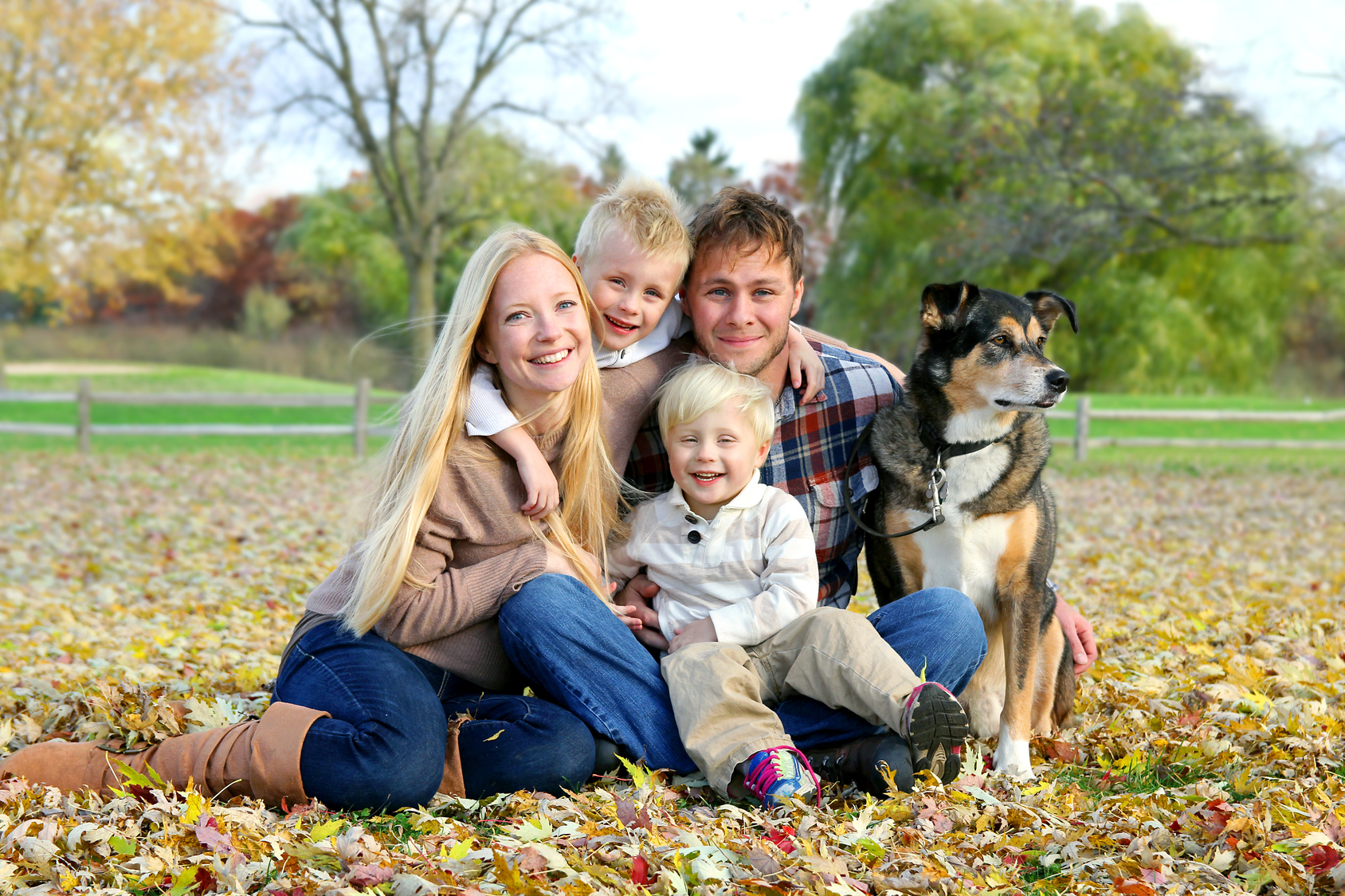 Kind words from our clients & friends:
"Au Pair Solutions is an incredible service which will save families hours upon hours of time. The Au Pair Solutions documents for interviewing, hiring and training an au pair are comprehensive, thoughtful and diverse enough to suit the needs of any family in the world. My only wish was that I had purchased a larger package in order to better tap into these ladies' extensive knowledge of hiring and hosting au pairs. The next time our family is looking to host an au pair, we plan to use Au Pair Solutions again- their personalised and and helpful insights make the lengthy process of finding an au pair easy.
We found a great young lady thanks to your help. I hope that you are still in business in a couple of years when we're looking to find another young woman to look after our small people." Sarah C
---
"The documents that Au Pair Solutions offer are amazing. I can't even begin to imagine how much time it would have taken me to create such a thorough and detailed handbook- likely years and many, many au pairs!

Michelle was so helpful in answering some of the questions that I had. Her replies were always prompt and I've never doubted the info provided. She really knows what she's talking about.
We are only a week into having our first Au Pair, but I'm pretty sure it will change our lives. Thanks again for all your help!"  Aimee P
---
The two power moms behind Canadian Au Pair solutions are the real deal – knowledgeable and caring, it's been great to get to know them and see them in action.   Alexandra G
---
"Au Pair Solutions has made the process of finding reliable and affordable childcare easier. I had many questions that Erin easily answered throughout the entire process. From assisting me to form a great profile on Au pair World, interview questions, especially on topics that were important to our family, and many more. It was clear that Au pair Solutions genuinely cared that my family had a positive outcome with our Au pair search.
On top of the excellent resource Erin was, the website was encouraging and helpful! I found many more ideas and suggestions throughout their website. Au Pair Solutions has enabled us to find great childcare for our beautiful boys above board and as easy as possible!
This experience and help was invaluable!"  Laura D
---
I really appreciated all the help Canadian Au Pair Solutions has provided. I found them on a nanny facebook group & not only did they inform and convert me to the idea of hiring an aupair, they provided amazing customer service in answering my (many) questions while hiring her – and quickly too!  Great service – will TOTALLY use again!!  Matt L
---
"I cannot emphasis enough how invaluable a membership with Canadian Au Pair Solutions is.  As a busy, exhausted mother of two who is about to return to work, the last thing on my list of priorities is researching my responsibilities as an employer of an au pair.
With the help of Erin, I successfully found an au pair to come take care of my little ones and was content to just have her arrive and deal with everything later.  What I failed to realize was that hiring my au pair was only the first step.  I did not anticipate that my au pair would have so many questions (for me!) about how to obtain her Working Holiday Visa, all of which I found the answer to on Canadian Au Pair Solutions.
I also assumed that I could just wait for my au pair to arrive and then figure things out as we went along.  While I'm sure this is still an option, after reading the advice provided on Canadian Au Pair Solutions [website], I realize the more responsible option is to spend a little time doing some preparation so that I can be assured a smooth transition for both my children and our au pair.  Erin and Michelle's experience and advice reminded me of the importance of setting up our au pair to succeed; from getting to know each other, creating excitement over her arrival, welcoming her into the family, teaching her about our parenting beliefs and our expectations of her, everything is on this site!
Finally, the paper work – my most dreaded aspect of becoming an employer.  Simply put, I do not have the time to spend hours on various government website researching the numerous intricacies of payroll, applying for SINs, contracts, room and board, T4's, CPP, ROEs… the list goes on, and on… and Canadian Au Pair Solutions has ALL THE INFORMATION YOU NEED! Simply, on one site! Easy!!! I don't even need to think.  Just log on and click!
To anyone who is considering hiring an au pair, or has already done so and like me is planning to 'figure things out'… do yourself a favour and get a membership!  I cannot thank Erin and Michelle enough for all of their help!" Heidi H
---
"I just want to give a shout out to the lovely ladies at Canadian Au Pair Solutions. We have had 27 applicants since we registered for the Au Pair site they recommended and have 2 girls that we can see being part of our family. The resources that our membership has provided us with have been so helpful. I honestly can say that I feel that a weight has been lifted off of me knowing that someone with be there to help me when I return from the UK without my hubby. So very thankful for these wonderful ladies and the service they provide. Thank you BOTH so very much!!"  Marisa C.
---
"Membership at a very reasonable cost with personalized service. Erin has expedited inquiries with same day solutions. The website is easy to navigate and the resources cover all you need to know and action as a host family." – Lisa F 
---
"Michelle and Erin have been a tremendous help in assisting us with the information we needed to find the right fit for our family as there are many factors to be considered.  Choosing the right au pair can make a big difference in your au pair experience and our busy schedule did not permit us the time to do all the legwork and research required. Their knowledge base is exceptional, we could not have navigated through this complicated process without their help." – Olivia K.
---
"Thanks again for all of your help through this process – I would never have gotten this far otherwise!" – Allison and Andrew J.
---
"Thanks again for your help, much appreciated. It's quite a complicated process the first time around but I think it's going to work out great." – Ben H.
---
 Also see our guest blog post from a family we assisted through their first Au Pair/Host Family experience:
Blog from a First Time Host Family