One of the reasons we love our Au Pairs is because a year abroad has such a
positive impact on their future.
Here are some of their touching words after spending a year in Canada…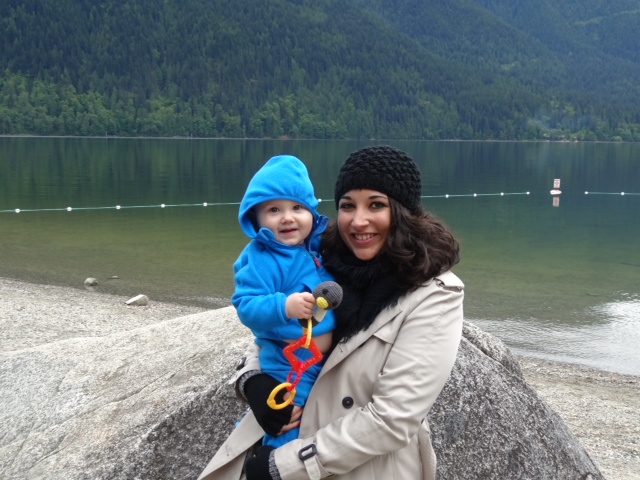 "It's a great experience to be Au pair, cause we can discover the world, learn and understand a culture, a new language and meet people from all over the world, share his own experience. It allows to grow up and to be more mature.  During this wonderful year in Vancouver, I met friends from Brazil , Italy, Mexico, Germany or Spain…  I traveled a lot (California, Rocky Montains, Texas, Whistler,  Montreal, Vancouver Island).  I improved my english, because I spoke only english with the family, with my friends, and with my boyfriend…  To be Au Pair, I think Vancouver is the best place to live! Mountain, Beaches, forest, good climate… and above all the people are respectful, nice, friendly and cool. I love this city and the canadian people. I will do again this experience without change anything ! The best memory in my life  ♡" – Au Pair from France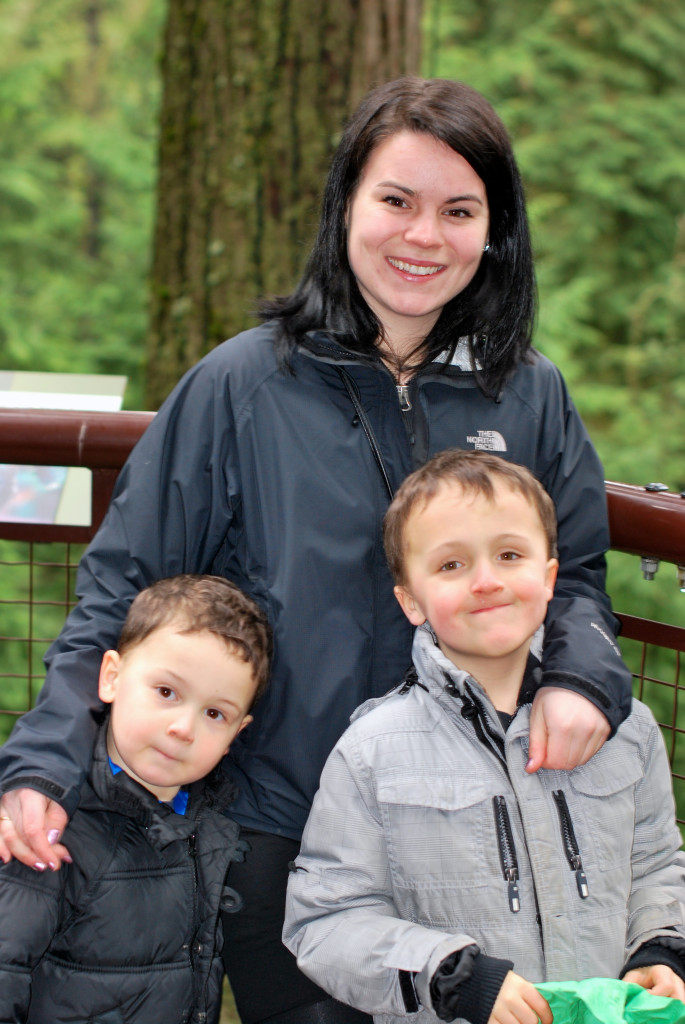 "I forced myself to step out of my comfort zone a year ago and it is the best thing I've ever done in my life!!  I've been so lucky to find your family.  I've learned lots about myself and you are now a part of me.  I have so much respect for you guys and I love you so much.  I don't like goodbyes but I will come back for sure because I will miss you so much.  I now feel like a complete woman, and smarter (a little bit)… Thank you for EVERYTHING.  I wouldn't change a thing.  You are a lovely family… Don't forget me!  Love you forever." – Au Pair from Quebec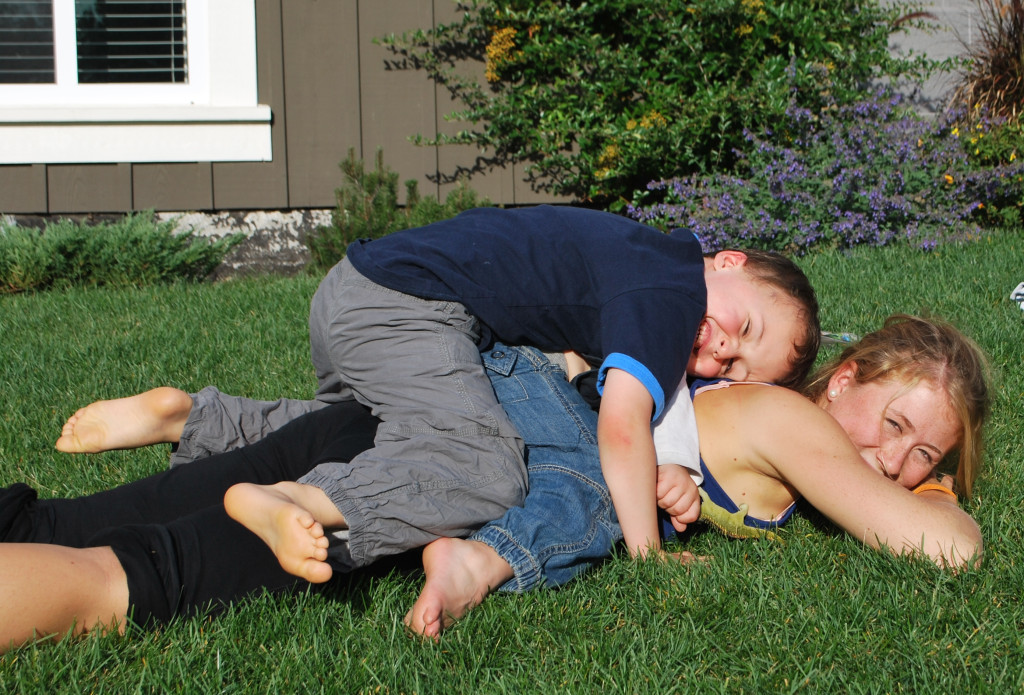 "I can not believe how fast the last ten months flew by and that they are already over now!  It feels so weird to go back to Germany.  On one side I'm looking forward to see my friends and family, start university – another big step.  On the other side, I'm really sad because I'm going to miss you guys a lot!  You all became a family to me over the last year, and not just a family, an awesome family.  I spent a great time with you and can proudly say that I share lots of amazing experiences with you… I'm so super thankful for everything you did for me.  You always, always helped me out, I never had to ask for a thing twice, I felt so welcome.  The whole year in Vancouver was a great experience for me!  I learned a lot, saw a lot, and met many great interesting people!  The kids are all three so awesome and cute and have a great personality and character and they can be really proud of their parents!  But the distance is only going to be a little problem until we win the lottery.  We will stay in super good contact.  I already miss you and thanks so, so, so much."  – Au Pair from Germany 
These testimonials are more than enough proof of the positive impact the Au Pair experience can have on
young women from all regions of the world.