My Au Pair's Working Holiday Visa is due to expire and she wants to extend her stay…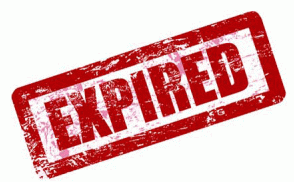 We have had a number of families ask us if their Au Pair can extend her Visa or stay beyond her Visa expiration. Wouldn't this be lovely if International Experience Canada allowed back to back Working Holiday Visas?
Unfortunately if an Au Pair's Working Holiday Visa is due to expire she cannot extend it. International Experience Canada now only offers Visa holders one opportunity to take advantage of the program and once the Visa expires, another term is not possible.
Are there other options?
Does your Au Pair hold a passport from another IEC eligible country? It is possible to participate in the IEC program twice if the applicant holds a passport from another county eligible for the Working Holiday Visa. Your Au Pair must apply and be approved BEFORE their current Working Holiday Visa expires.
Your Au Pair could opt to continue her stay in Canada as a temporary foreign worker (formerly known as the "live-in caregiver" program). This would require a new Visa application and sponsorship from an employer (an LMIA would need to be approved for the employer). The process is a bit complicated for employers and requires the applicant to jump through a few hoops but doable.
But worth it if you have found an awesome Au Pair who wants to stay longer in Canada!!
Not sure on how to start the process, email us at info@aupaircanada.ca to get you started
For most this process is time consuming and slow. This process should be commenced at least 6 months prior to the Working Holiday expiration.
Is your Au Pair interested in going to school in Canada? A study permit may also be an option. With a study permit, students are permitted to work up to 20 hours per week off campus.
Travelling
If your Au Pair wishes to travel within Canada after her work permit expires, she must apply to change the conditions of her permit at least 30 days before her permit expires (essentially change the permit from a work Visa to a visitor Visa). It is illegal for your Au Pair to remain in Canada beyond the validity of her status in Canada.
Remember, the Working Holiday Program is meant to promote youth mobility abroad and is not intended to be used as a means to residency. While it is understandable why so many young people fall in love with out beautiful country and want to stay, those who wish to stay should speak with an immigration consultant about the chances of them remaining long term.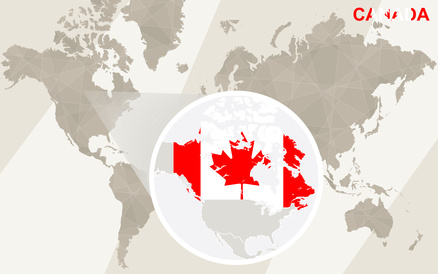 Questions?
We love hearing from you! E-mail us if you'd like to know more about hosting an Au Pair in Canada.
Canadian Au Pair Solutions